Learn, Teach, Lead
Together
Looking for a place to start your teaching career? Ready for your next teaching adventure? There's no better place than Chattanooga.
On Your Side and In Your Corner
At Hamilton County schools, we actively invest in our teachers and empower them to be the best leaders they can be.
Teacher Think Tank asks teachers to bring a bigger, bolder vision to professional learning, support and teacher recognition.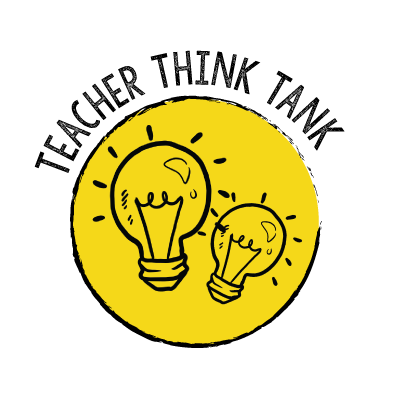 Teacherpreneur Incubator invites teachers to pitch innovative ideas, then provides the tools needed to launch them.

Policy Fellows elevates teacher and student voices in our community, region and state.

Leadership Fellows is a year-long leadership training that helps teachers navigate leadership and administrative roles.

The Principal Leadership Academy is an intensive, year-long program to train, mentor and prepare our future principal leaders.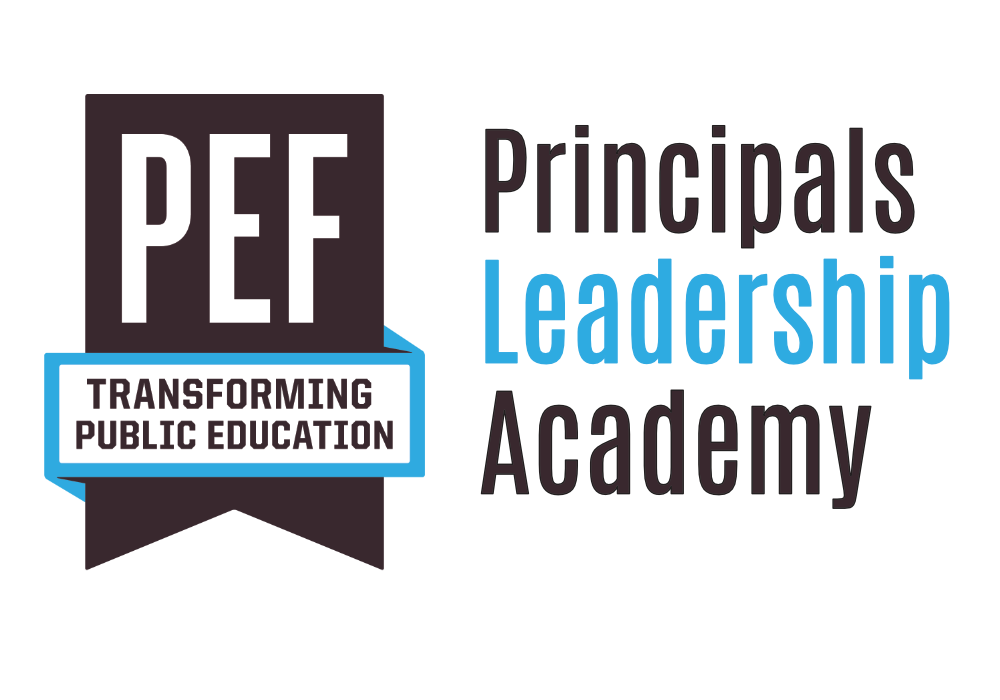 Putting The Ovation In Innovation
Working to impact students is challenging. In Chattanooga, you don't have it go it alone. Our community is committed to strengthening support for schools and we're working hand in hand to build strong business, nonprofit and community partnerships — all geared towards the classroom experience and ensuring it benefits both students and teachers, day by day.
Teach
Tech.


Or

Czech.


Or

Discotheque.
Hamilton County is made up of all kinds of students. We're looking for educators who come from a wide variety of backgrounds who can connect with and engage our students.
Find Your Hometown
Whether you're looking for a place for your next teaching adventure, somewhere to settle down, or a place where you can dig in deep and make an impact — you'll find that in Chattanooga.
Our schools are surrounded by the beauty of the mountains and the river but are also established in a growing and vibrant downtown and entrepreneurial community. It's the perfect playground for learning and teaching.
Our Challenge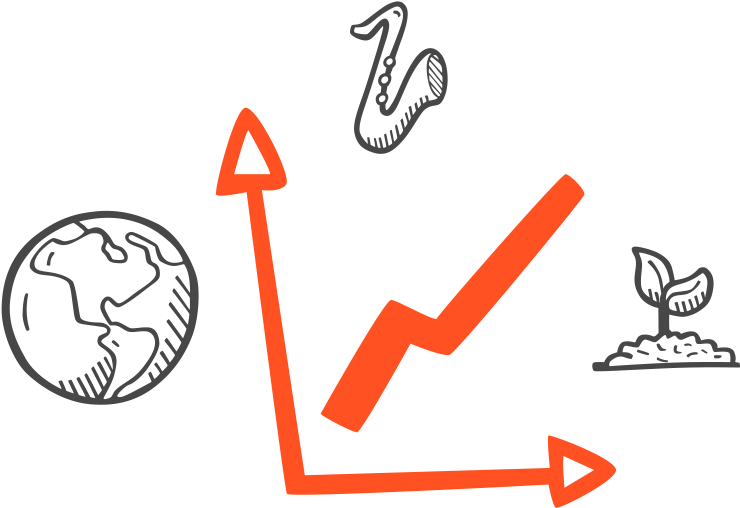 Are you called to inspire and engage every student? We don't have success for every student figured out and that's why we need you. We are working to build a talented teaching force representative of our students and our community. Our kids deserve the best.
Ready to join us in Chattanooga? Apply now.
Meet Hamilton County Teachers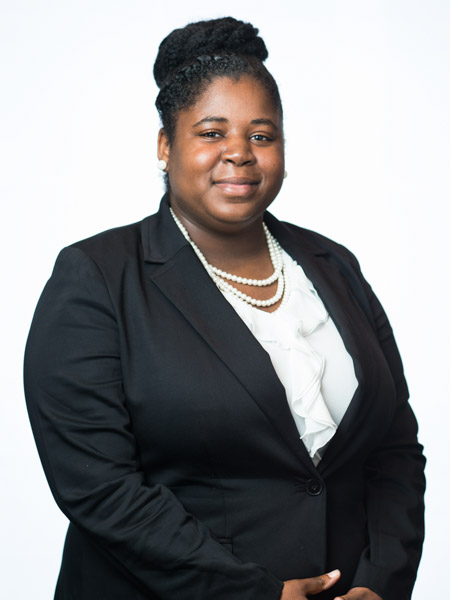 Ashley Cox
English Department Head
The Howard School
When I think of my aspirations as an educator, I think of growth; being a better educator tomorrow than I am today is of the utmost importance to me. Teaching in Hamilton County has provided me with so many opportunities for professional growth; from my work with PEF's Teacherpreneur and iPLC Genius to working on the county's 9-12 Literacy Council and Teacher Think Tank, the opportunities are endless!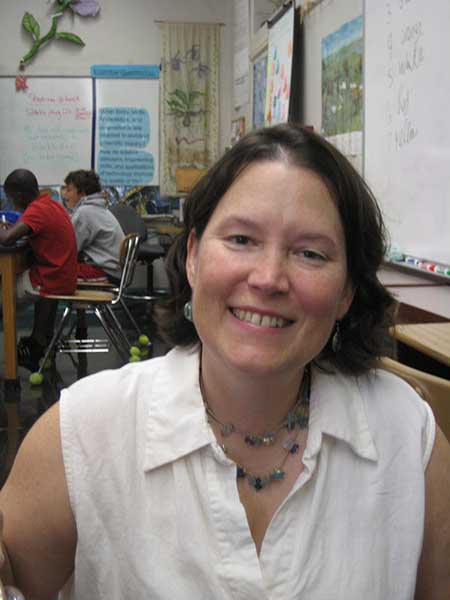 Kristin Burrus, NBCT
CSAS Technology Integration Coach
Working for Hamilton County Schools has encouraged me to pursue innovative teaching and learning. As one of the new VW eLab Specialists, I provide opportunities for collaboration, communication and critical-thinking so students can EXPLORE design possibilities, ENGAGE with digital fabrication, and EMPOWER their future.
Bri Budd
7th grade science teacher
Normal Park Museum Magnet
My husband and I visited Chattanooga a few years ago and we were drawn to the outdoor opportunities and to the community. We relocated in 2015 and now we're both entering our third year of living here and teaching in Hamilton County. We couldn't be happier about our decision to choose Chattanooga.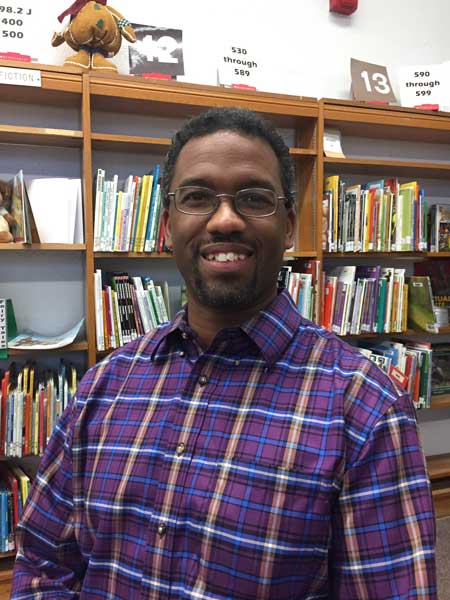 Arthur Williams
Educational Technology Teacher
Lakeside Academy of Math, Science and Technology
HCDE and PEF have given me the opportunity to network with other motivated teachers through professional development opportunities and professional learning communities. What's more, HCDE has given me the freedom to help develop my skill in technology integration and provided pathways to bring that knowledge to my students and fellow teachers.